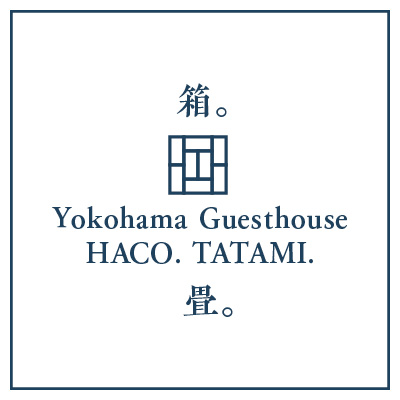 The concept is "stay like living".
Japanese old houses are renovated. Each acommodations are scattered around the town. They are close to the station and the main tourist attractions of Yokohama are neaby.
Guests can explore the area while staying like a local.
We look forward to seeing you.
── Yokohama Guesthouse HACO. TATAMI. ──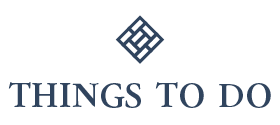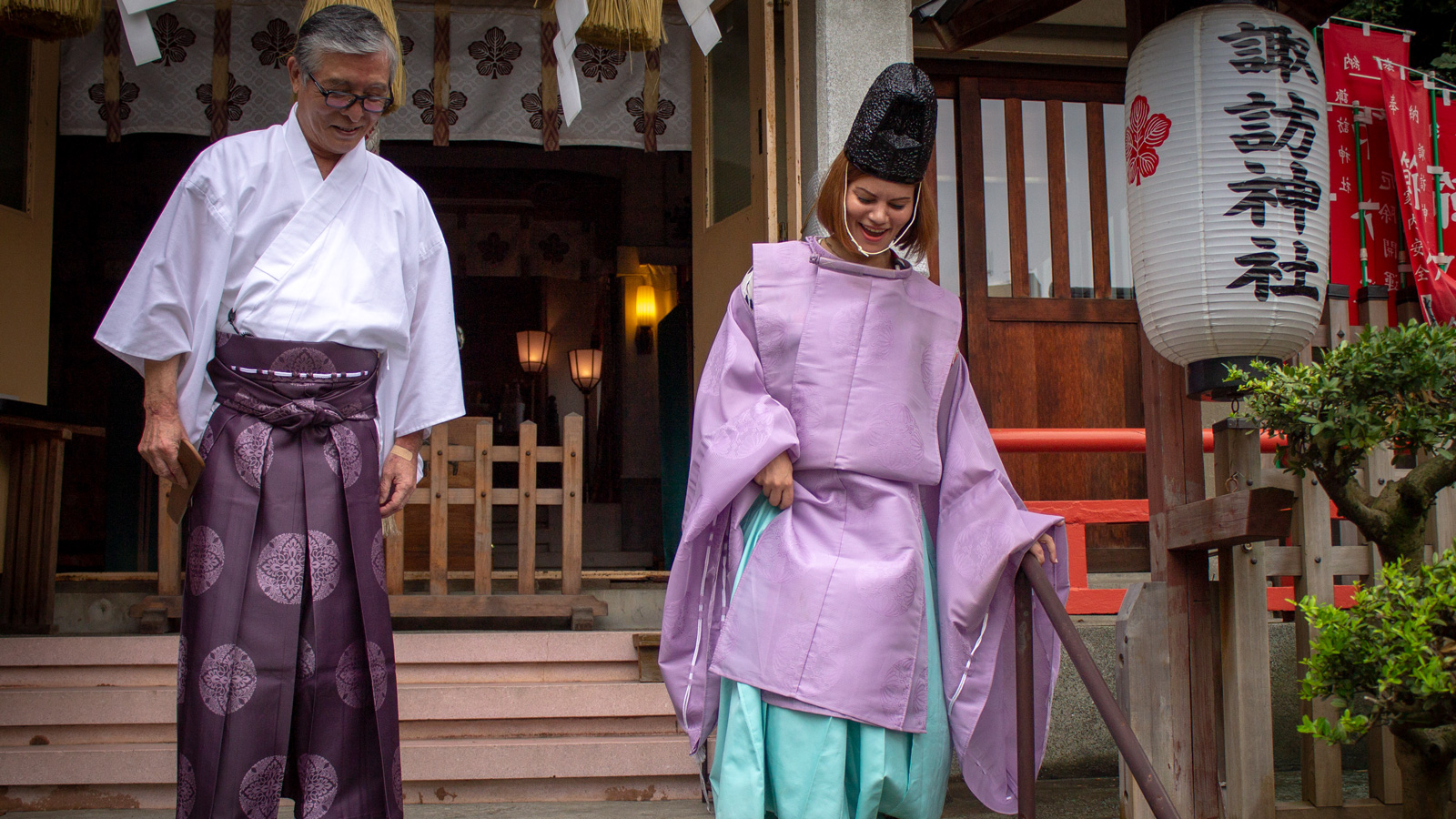 We plan regularly to have events, for example, the Nabe party, Tako-yaki party, and the events of the cultural experience.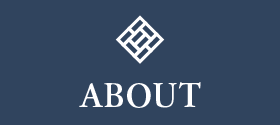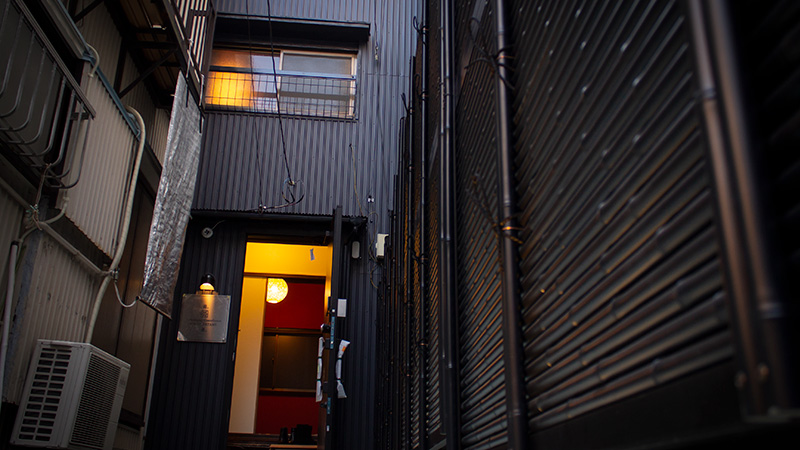 You can choose from "HACO." of the female-only dormitory , "TATAMI" of whole house type , and "OOBACO." private room type dormitory, according to your own style of travel. We have some rooms in collaboration with artists in Yokohama. Just stay and enjoy the art of Yokohama.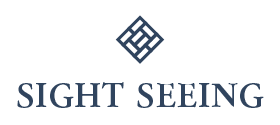 Our town "Ishikawacho" is based near some tourist attractions, for example the China-town, the Yokohama stadium, the Yamashita-Park , the Osambashi ,the Minatomirai area. Tourists can be based in Ishikawacho and go around interest places by a bicycle, yes, like the local people.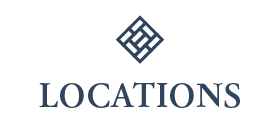 About 1-15minutes on foot from JR Ishikawacho Station
Address
HACO.(Women-only dormitory style guesthouse〈shared room〉):81-36 Ishikawacho 2-chome, Naka-ku, Yokohama
Private room type dormitory OOBACO.Ⅰ :5-210 Ishikawacho, Naka-ku, Yokohama.(the second floor of BOOKS&LAUNDRY)
Private room type dormitory OOBACO.Ⅱ :1-33 Ishikawacho, Naka-ku, Yokohama(the second floor of the café "cotomono café&space")
Private room type OOBACO.Ⅲ:1-4-3 Nakamuracho, Minami-ku, Yokohama
Private room type dormitory OOBACO.Ⅳ:1-37 Nakamuracho, Minami-ku, Yokohama
TATAMI.Ⅰ(Usage of full house):107-1 Ishikawacho 3-chome, Naka-ku, Yokohama
TATAMI.Ⅱ(Usage of full house):1-37 Nakamuracho, Minami-ku, Yokohama
Reseption cafe
Market Terrace Café(front desk):64 Ishikawacho 2-chome, Naka-ku, Yokohama
HanaUta café+ASAHI PAIN:3-108-1, Ishikawa-cho, Naka-ku, Yokohama
Cotomono café&space :1-33 Ishikawa-cho, Naka-ku, Yokohama(currently closed)