Welcome to Hiragana Shopping Street!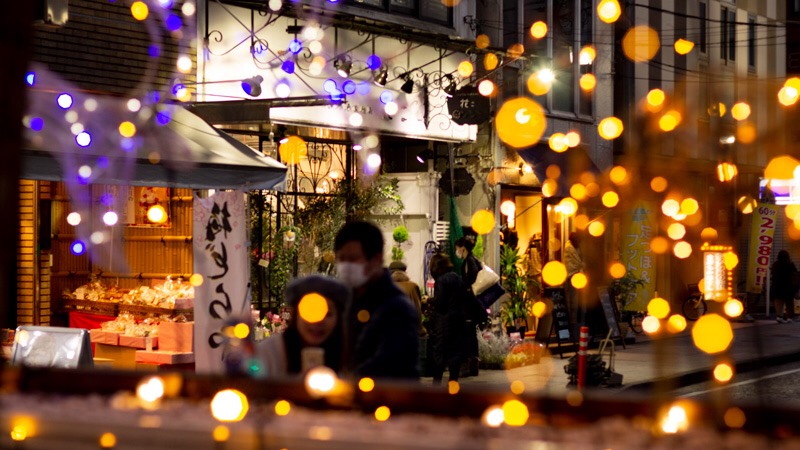 Hiragana Shopping Street, located just seconds away from JR Ishikawacho Station, is a shopping street comprising of approximately 80 specialized shops. Apart from its central location being in close proximity to Yokohama's major tourist attractions such as China Town, Yamashita Park, and the Bluff area, Hiragana Shopping Street also boasts a vibrant nightlife with various restaurants and bars on offer. The neighborhood is also close to various shrines and temples, as well as sento(public bath), offering you a unique Japanese experience. The Ishikawacho area hosts many community events throughout the year. You are sure to enjoy your time any occasion you visit.
The West Avenue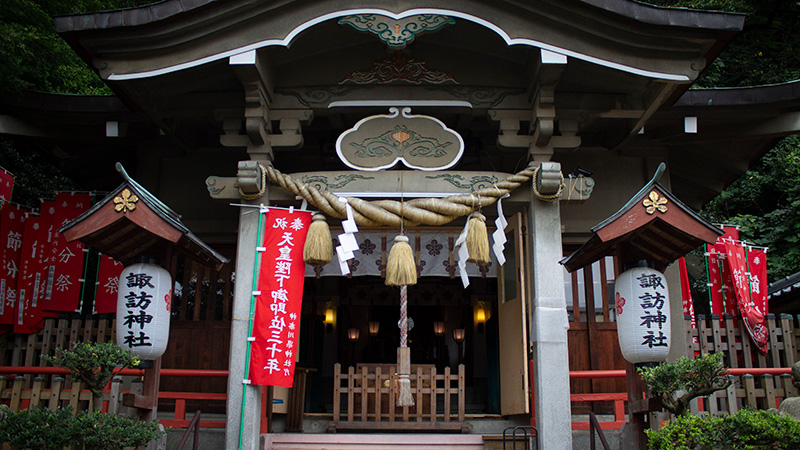 "The West Avenue" is placed in western area, the third to fifth district (3-5-chome) of Ishikawacho. Shops is less than other parts of Ishikawacho but have a bit more of unique and artistic feel, for example, creative cafés, stylish bistros, shops selling hand-crafted goods and an art gallery. Nowadays new shops run by young generations gradually increase. We have not only the new shops but some places having old historic sites. The "SUWA temple" is founded 500years and the "Koyama-yu", the Japanese public bath, is founded 120 years.
In addition, Ishikawacho has many events every season. In October, West Avenue has the soul music festival "Get Down".There is fantastic atmosphere with a good music and good foods and a large crowd.