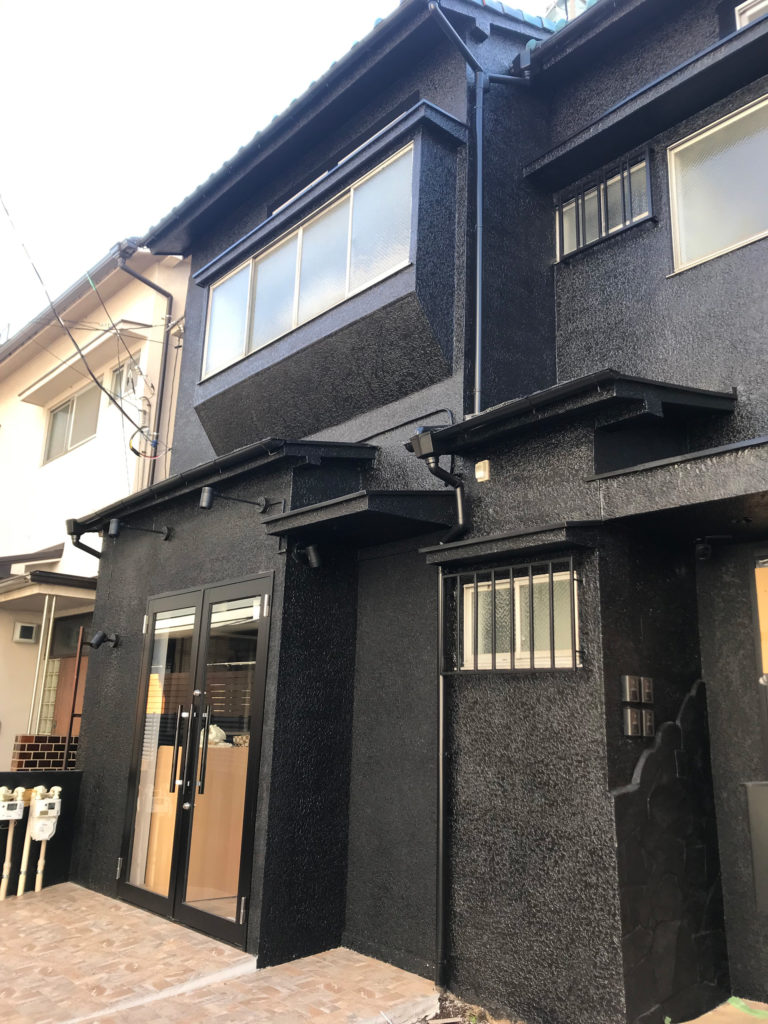 The first floor is an antenna shop and cultural experience facility. From the entrance, it is a calm atmosphere using different fabric patterns for each room. There are two sets of bunk beds and additional futons.
The surrounding area is a shopping district with many restaurants and retail stores open from daytime to late night.
Capacity: 10 people <4 people x 2 rooms (1 bunk bed, 2 additional futons) / 2 people x 1 room (1 sofa bed, 1 additional futon)>
Rooms: 4 people private room / 2 people private room
Address: 1-33 Ishikawacho, Naka-ku, Yokohama-shi
・ Check-in is required at the front desk first. The reception is not located at the accommodation building, but at the Market Terrace Cafe (2-64 Ishikawacho, Naka-ku, Yokohama-shi).
Directions from Ishikawacho Station to "Yokohama Guesthouse HACO. TATAMI."
・ There is a security camera inside the facility. In addition, for security, we do not allow anyone to enter facilities other than the one who booked the hotel.
Facilitie / Amenities
Futon / Mattress / Pillow / Linen / Bunk bed / Locker / Mini refrigerator
Shared facilities
2 Shower rooms / 3 Toilets/ Dryer
Service
Service drink ticket (available at 3 reception cafes) / Luggage storage (at market terrace café, only during business hours)
Check-in: 16: 00~
The reception is located in the Market Terrace Café.

*Because it is located in a residential area, please be careful of loud voices and noise.
Check-out: ~11: 00
*There is no need to stop at the front desk.
*Cleaning is available from 11:00, so please be on time.
Stays after 11:00 will be charged an extended stay.
Meals
There are many restaurants near the shopping street that are open from morning to midnight.
In addition, it is possible to prepare it at the reception café by reservation in advance.

Morning 500 yen (reservation required at least 1 day in advance), dinner course 2,000 yen (reservation required 3 days in advance)
Check in advance
* Sleeping with a child is free of charge. If you use bedding, even children will be charged for one person.
* Guests under the age of 20 must submit a parental consent form. Please contact the property for more information
* The property is non-smoking both indoors and outdoors
* Some rooms have steep stairs on site
* There are disposable thin towels, but bath towels and room clothes are not provided.