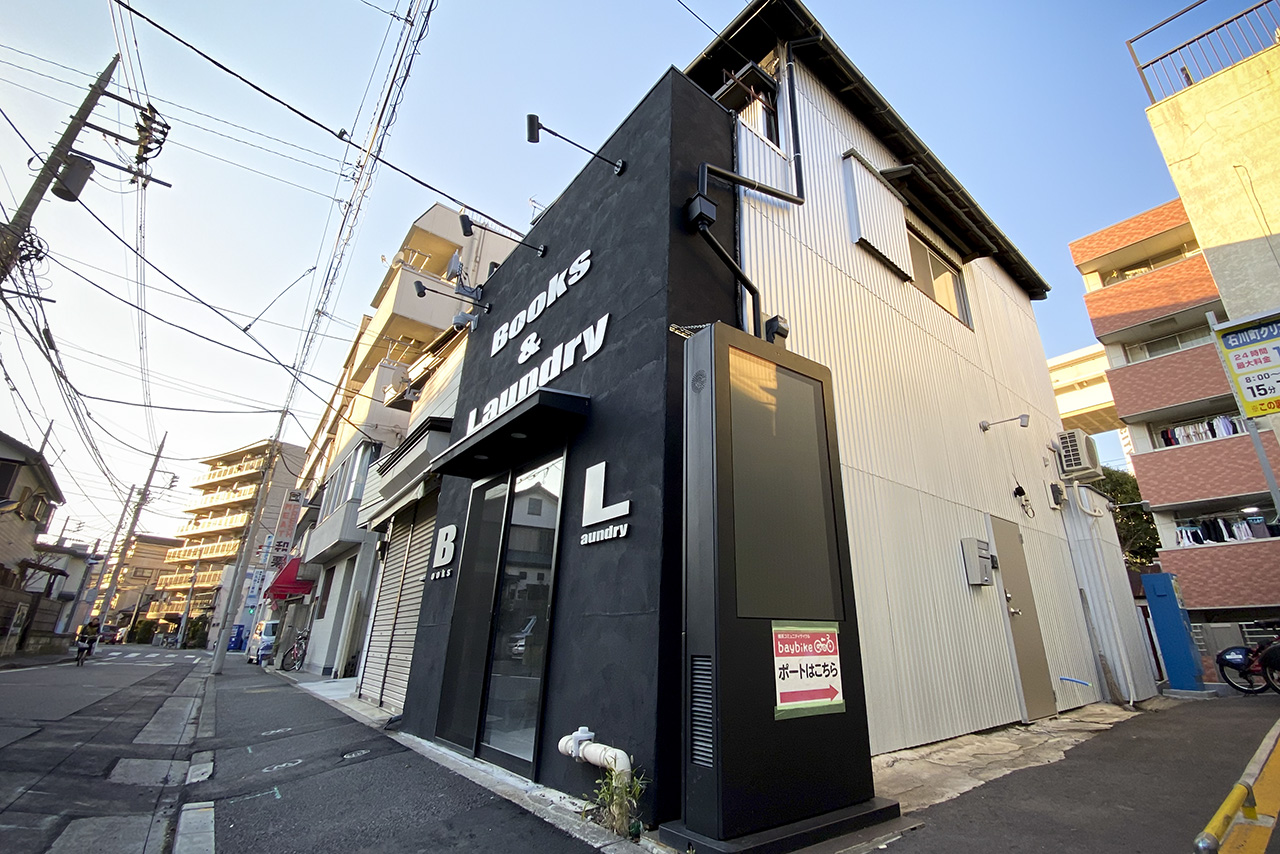 There is a coin-operated laundry on the ground floor where you can enjoy reading, and a bicycle rental port next to the property, making it an ideal place to stay for extended periods of time. The bed is a sofa bed that can be folded to make the most of the space. The room has a relaxed atmosphere and includes folklore sundries.
Capacity: 4 people (2 people x 2 rooms)
Room:Private room for 2 people with a mini-balcony / Private room for 2 people
Address: 5-210 Ishikawa-machi, Naka-ku, Yokohama City
・You need to check in at the front desk first. The front desk is located at the Market Terrace Cafe (Ishikawacho 2-64, Naka-ku, Yokohama), not in the accommodation building.
Directions from Ishikawamachi Station to the front desk of Yokohama Guesthouse HACO. TATAMI.
・There are security cameras in the facility. For the sake of crime prevention, no one is allowed to enter the facility other than those who have reserved a room. If this is discovered, you will be evicted immediately. In this case, the accommodation fee is non-refundable.
Facilities and Amenities
Futon / Mattress / Pillow / Linen / Foldable sofa bed / Locker
Total Equipment
1 shower room, 1 toilet, mini-kitchen, kitchenette, kitchen utensils, glass, microwave, refrigerator, hair dryer.
Price
2,520yen~/one person
Service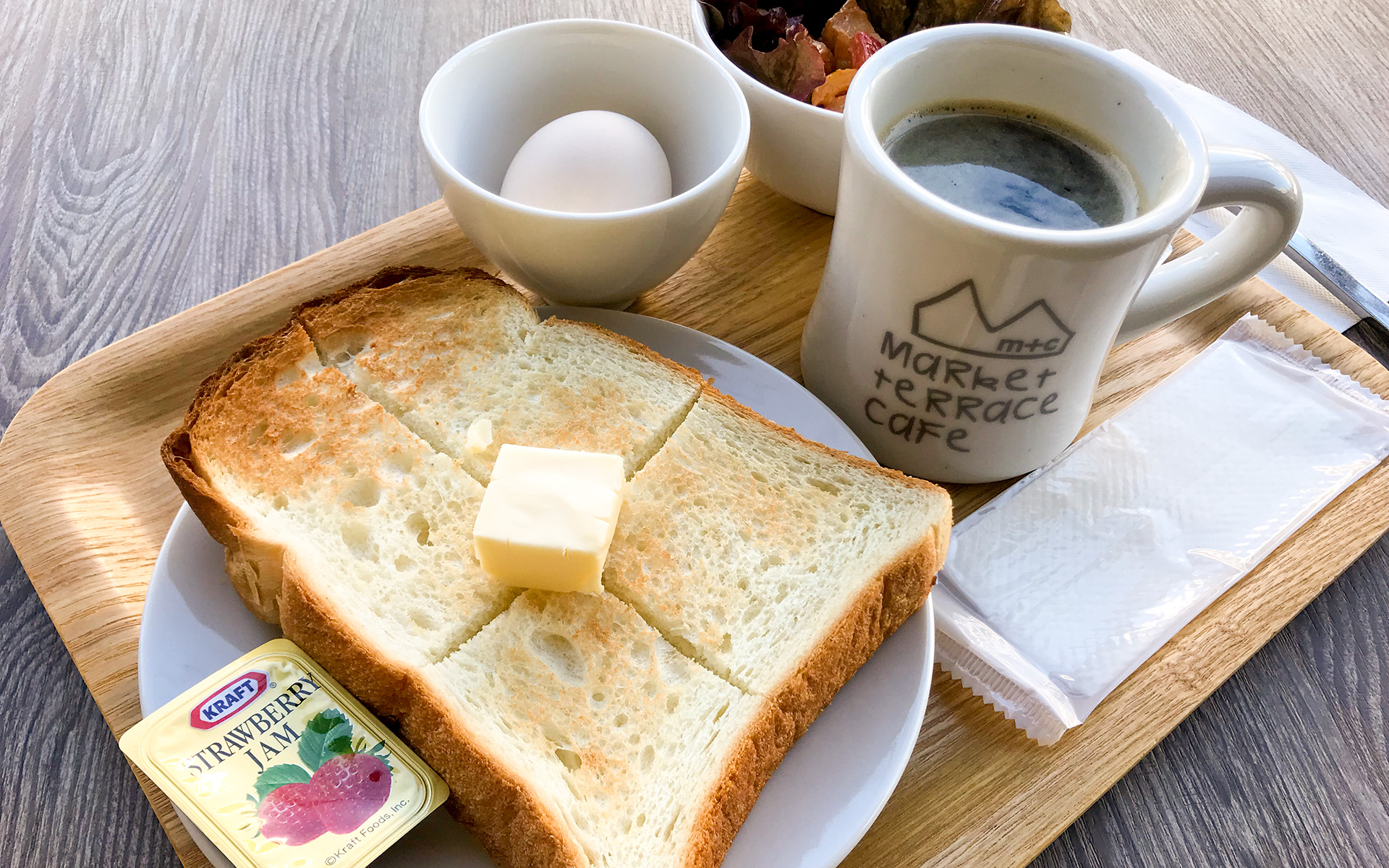 Morning meal coupon / Service ticket (available in the shopping arcade) / Early check-in / Bathing ticket for public bath "Koyama-yu" for 200 yen / Luggage storage
check-in:‪16:00〜20:00
※Late check-in after 20:00 is permitted with at least one day's notice.
※You will have to walk from the front desk to each accommodation building on your own, so we recommend that you check the location in the light of day (rooms are not open until after 16:00).
checkout:‪Between 9:00 and 11:00 at the Market Terrace Cafe (front desk) (after hours are available)