Get off at Ishikawamachi Station and go to Motomachi Exit.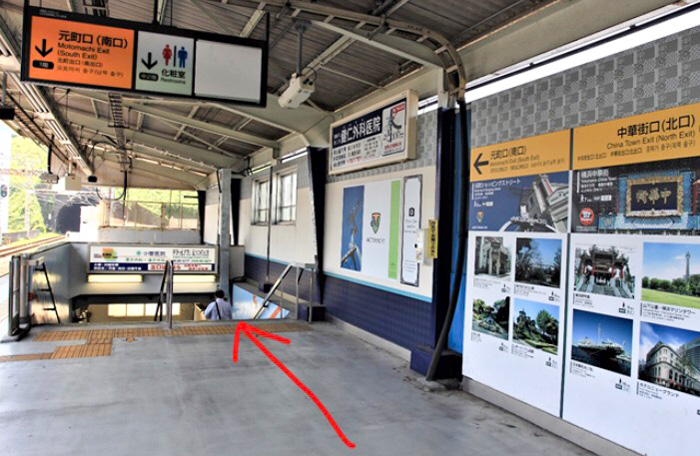 ---
To the ticket gate towards Yamate Italian garden.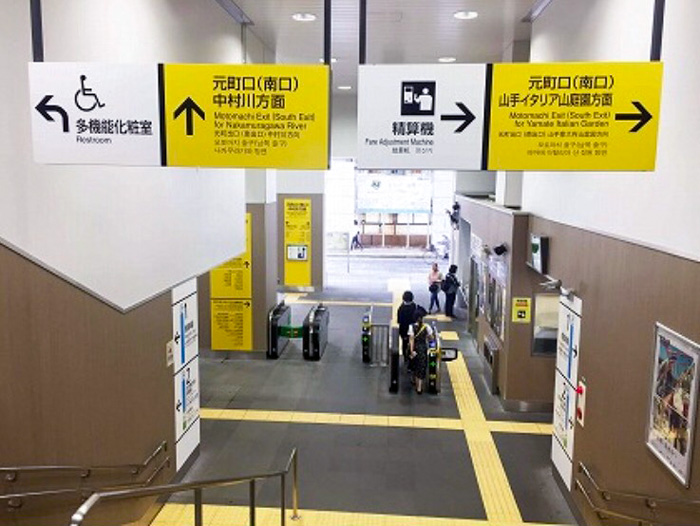 ---
When you get off the elevator, it is the ticket gate in front of you.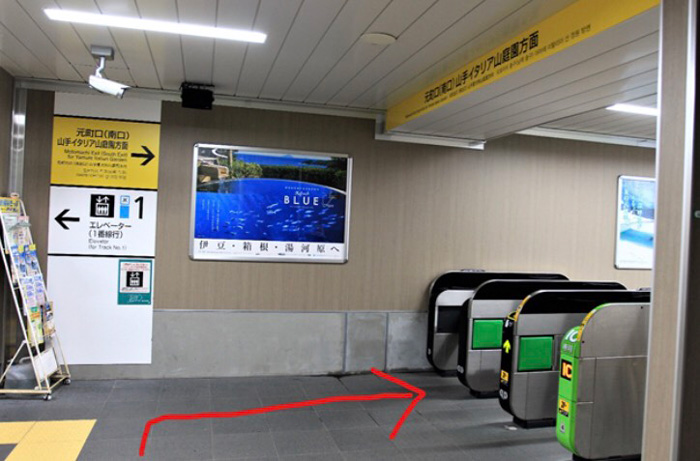 ---
When you get out of the ticket gate, turn to the right.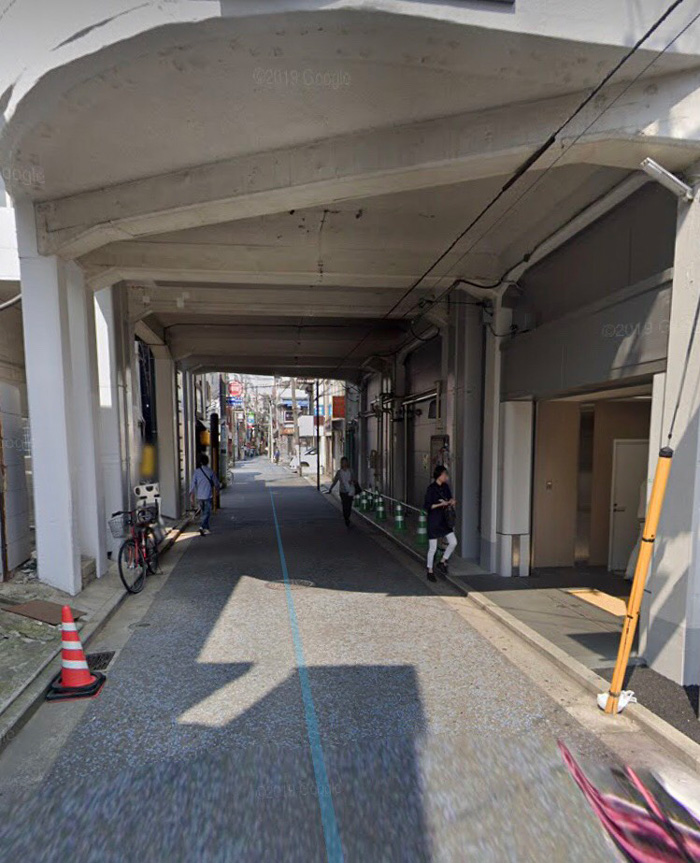 ---
Pass by the Family Mart store on your left hand. This store is open 24 hours a day.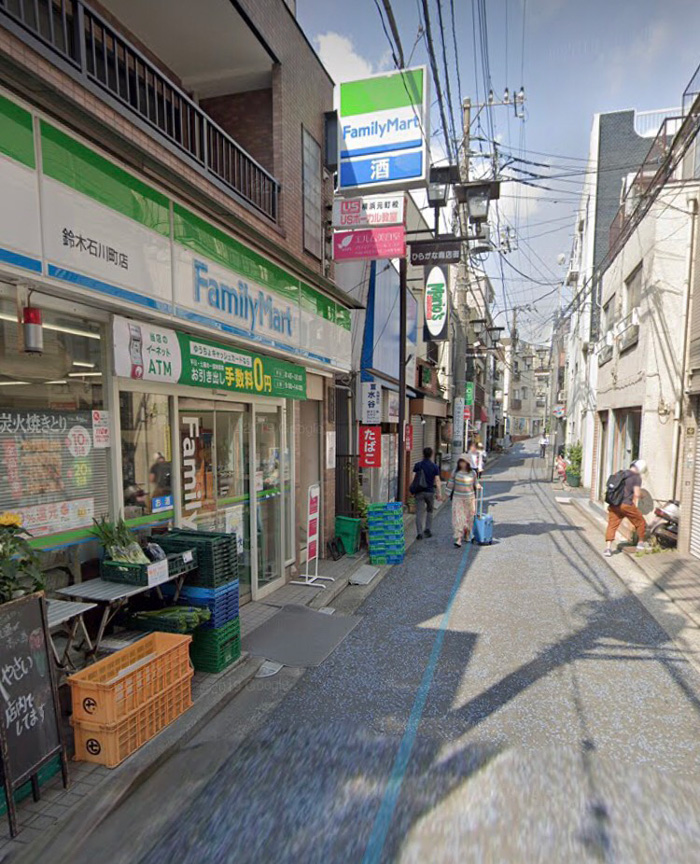 ---
after about two minutes walk you are at an intersection with the first traffic light.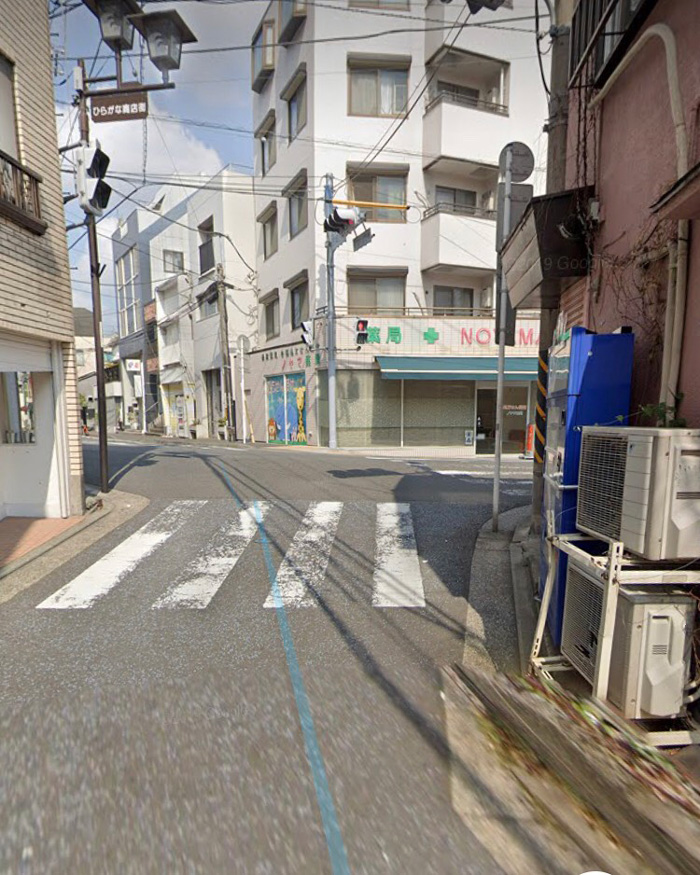 ---
Enter the right alley of Noyama Pharmacy.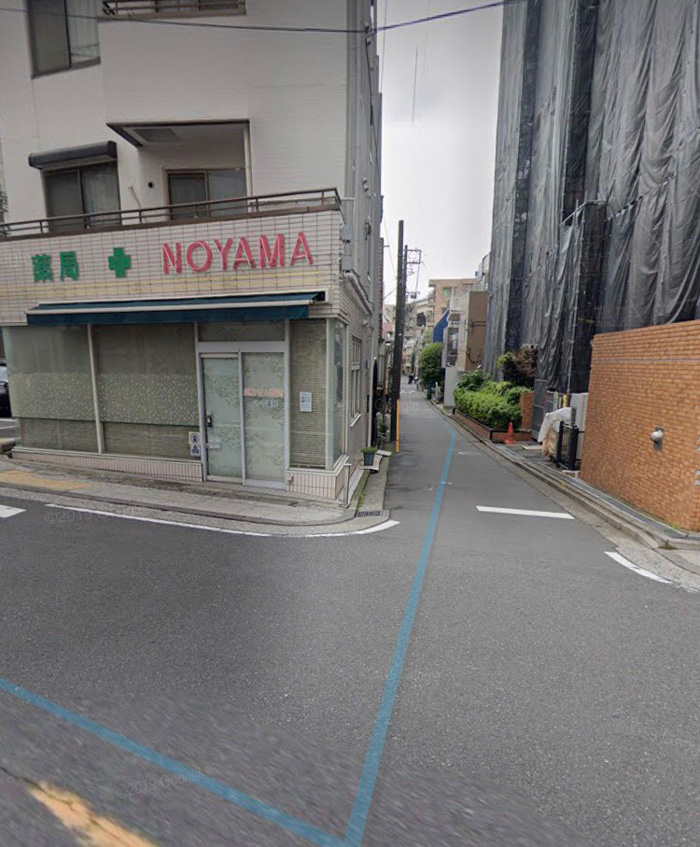 ---
It's about a minute's walk. There is a blue building on the right hand side now, the display of the school zone on the road, and the left hand is the destination.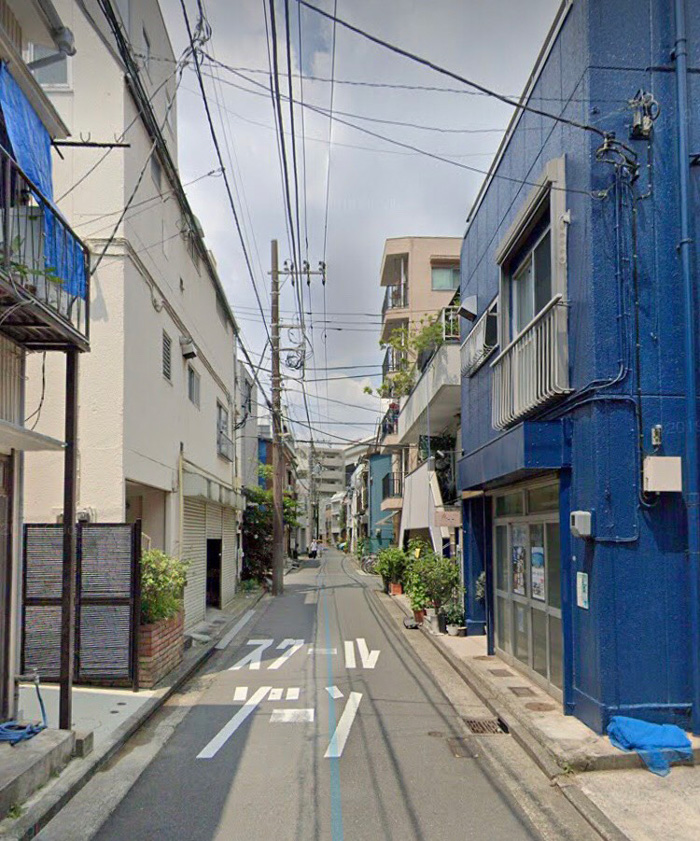 ---
The black bamboo fence is a placemark. There is a front door in the back.