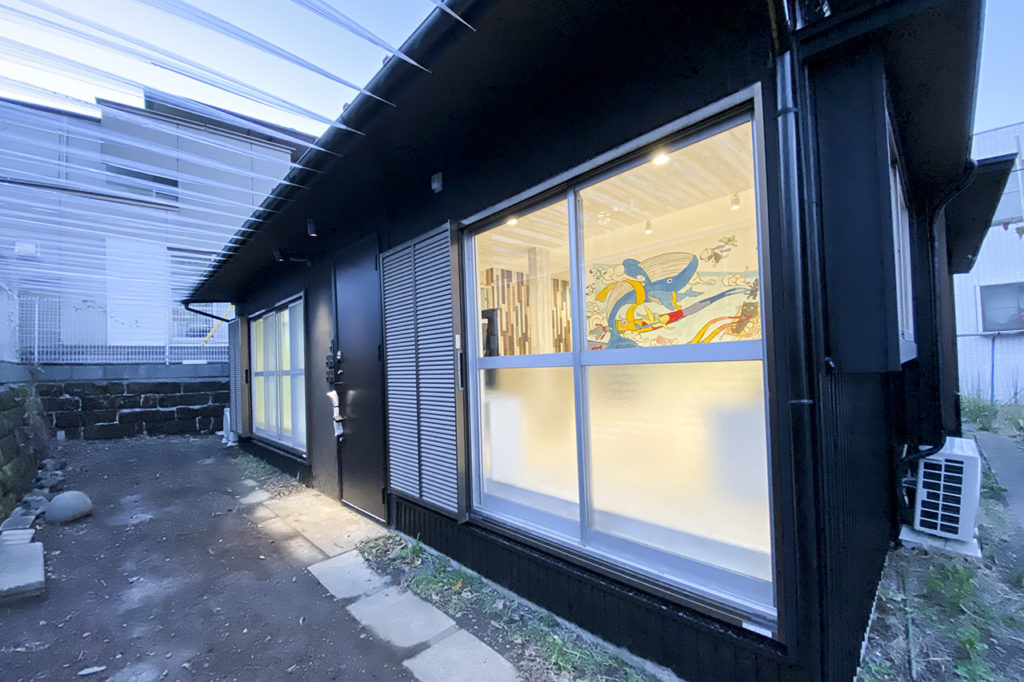 A fun facility where four private rooms and a shared space collaborate with five artists. It is in a slightly elevated location and has a feeling of openness.
Capacity: 15 people <4 peoples x 3 rooms (1 bunk bed, 1 additional futon) / 3 peoples x 1 room (1 bunk bed, 1 futon)>
Room: 4 peoples private room / 3 peoples private room
Address: 1-37 Nakamuracho, Minami-ku, Yokohama-shi
・ Check-in is required at the front desk first. The reception is not located at the accommodation building, but at the Market Terrace Cafe (2-64 Ishikawacho, Naka-ku, Yokohama-shi).
Directions from Ishikawacho Station to "Yokohama Guesthouse HACO. TATAMI."
・ There is a security camera inside the facility. In addition, for security, we do not allow anyone to enter facilities other than the one who booked the hotel. If you are discovered, you will be evicted immediately. In this case, the accommodation price is non-refundable.
Facilitie / Amenities
Mini refrigerator / futon / mattress / pillow / linen / bunk bed / refrigerator / locker
Shared facilities
2 shower rooms / 2 toilets / simple tableware glasses / microwave oven / dryer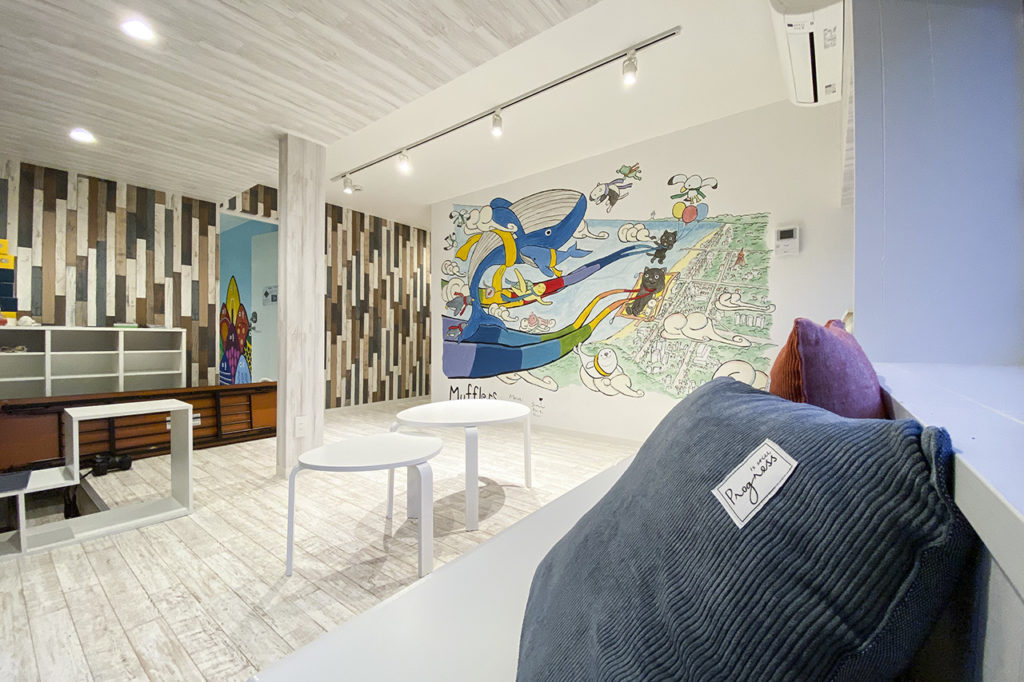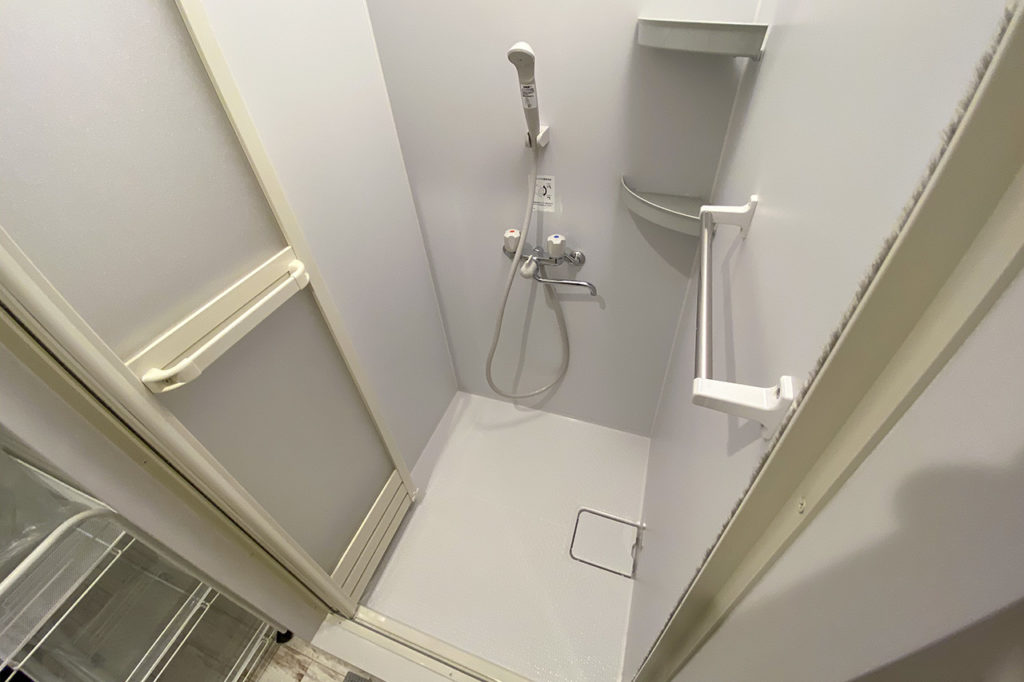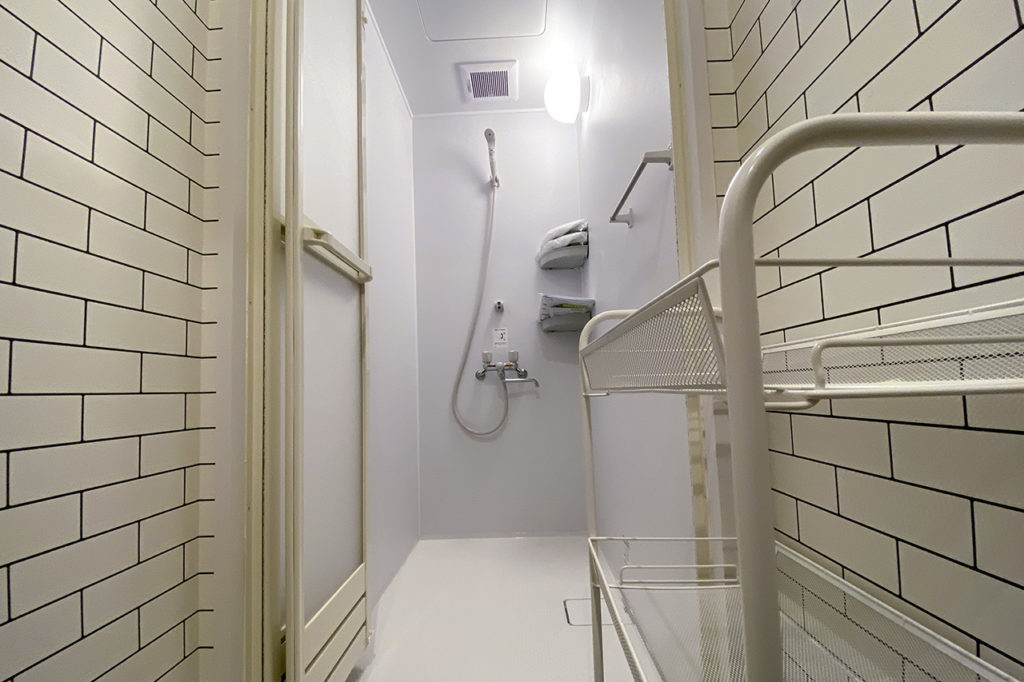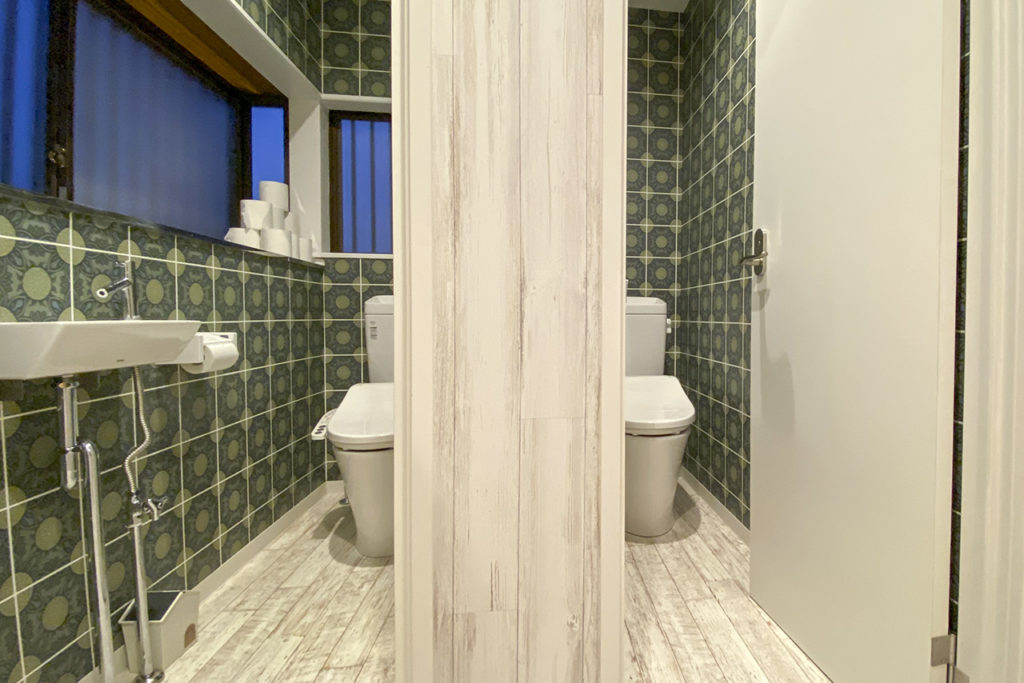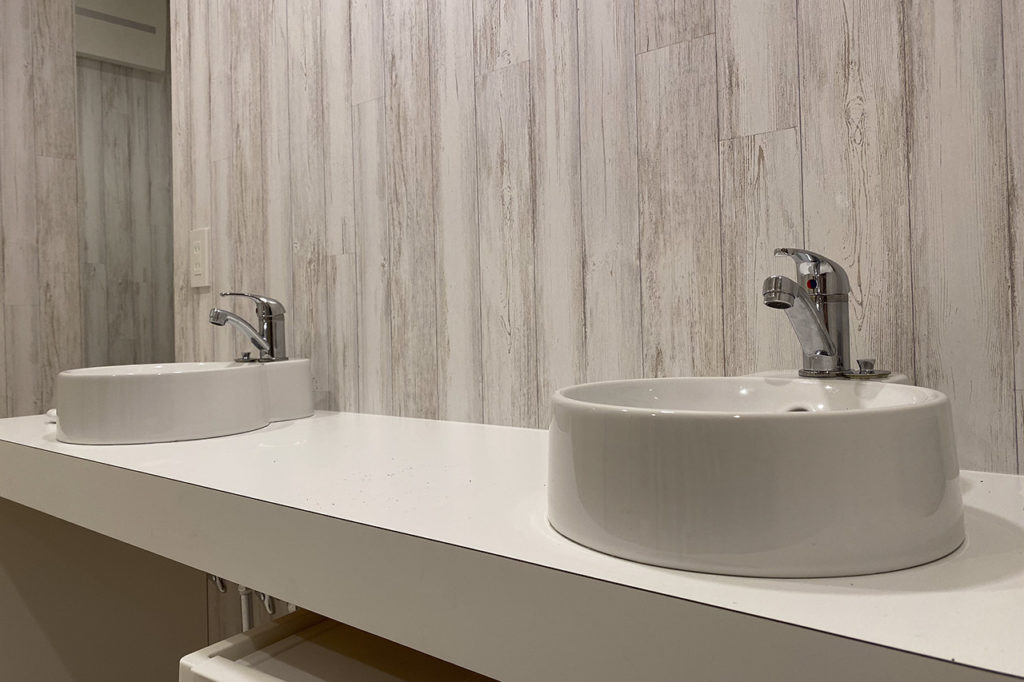 Service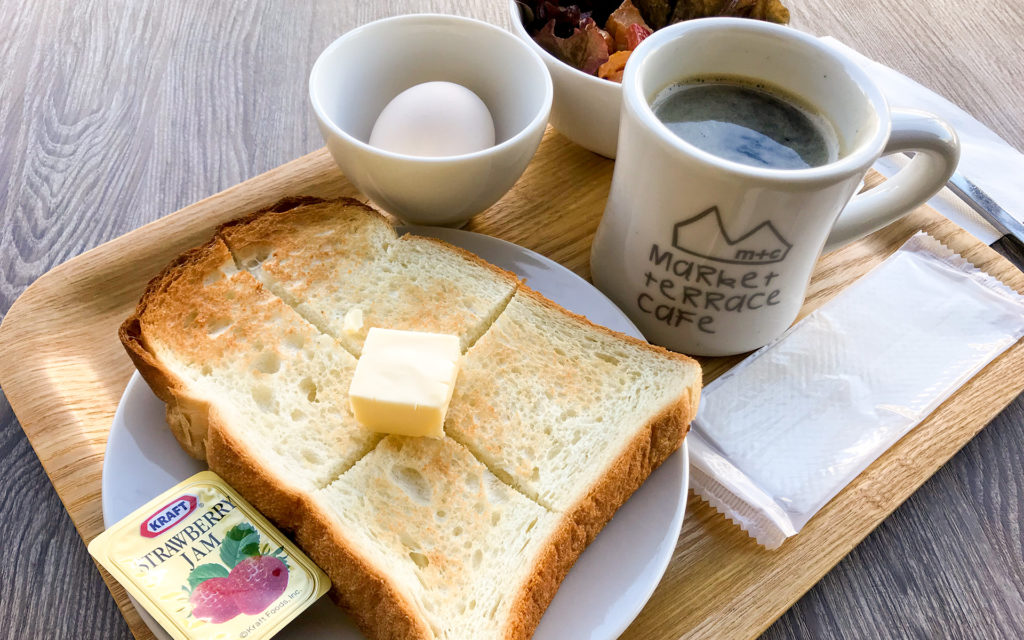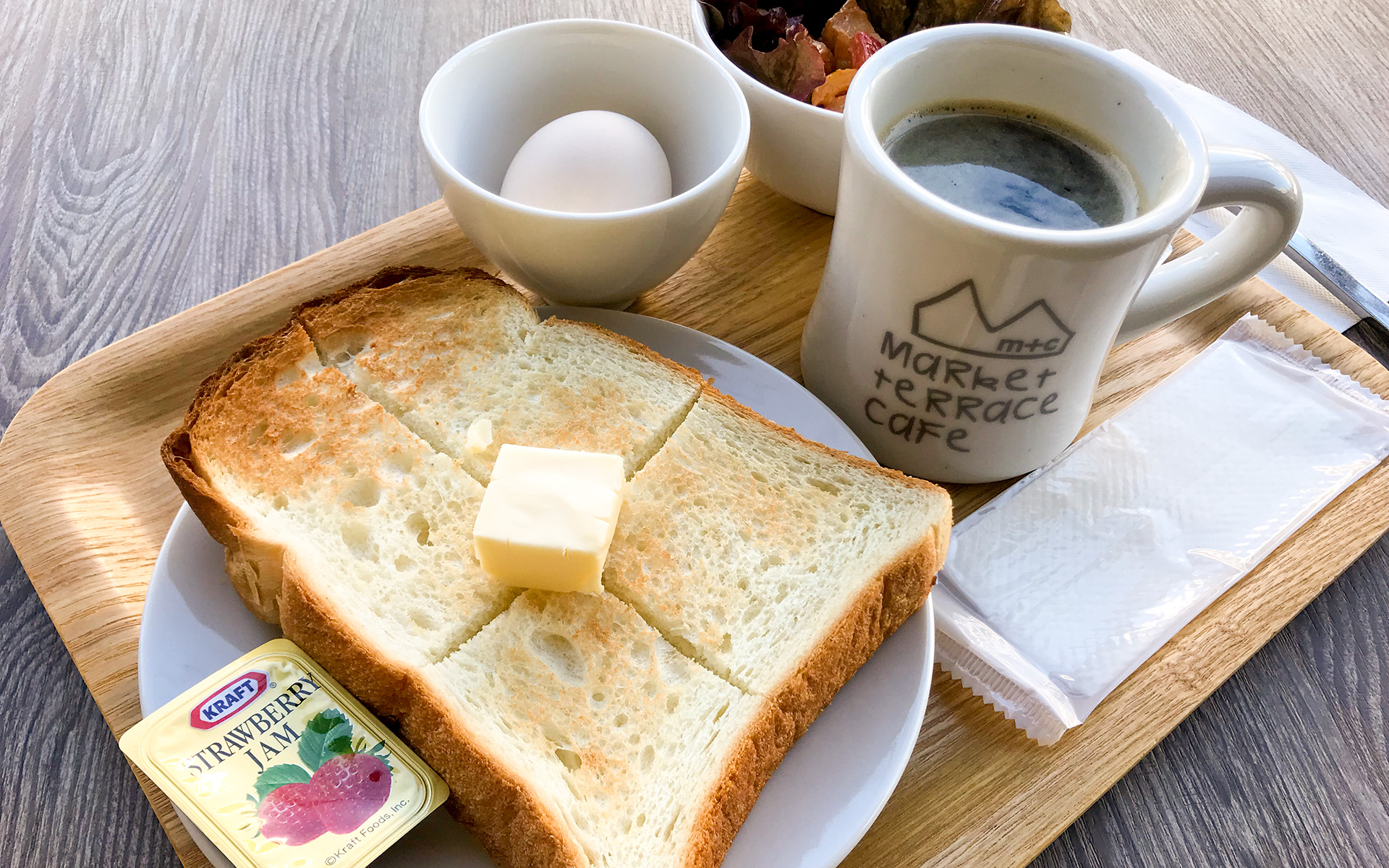 Breakfast coupon / Service ticket (available in the shopping street) / Early check-in / Bathing ticket for public bath "Oyamayu" for 200 yen / Luggage storage
Check-in: 16: 00-20: 00
*Late check-in after 20:00 is possible by contacting at least the day before
*Because you will walk on your own from the front desk to each accommodation building, we recommend that you check the location during the daytime when it is bright (entry is after 16:00)
Check-out: From 9:00 to 11:00 at the Market Terrace Cafe (front desk).